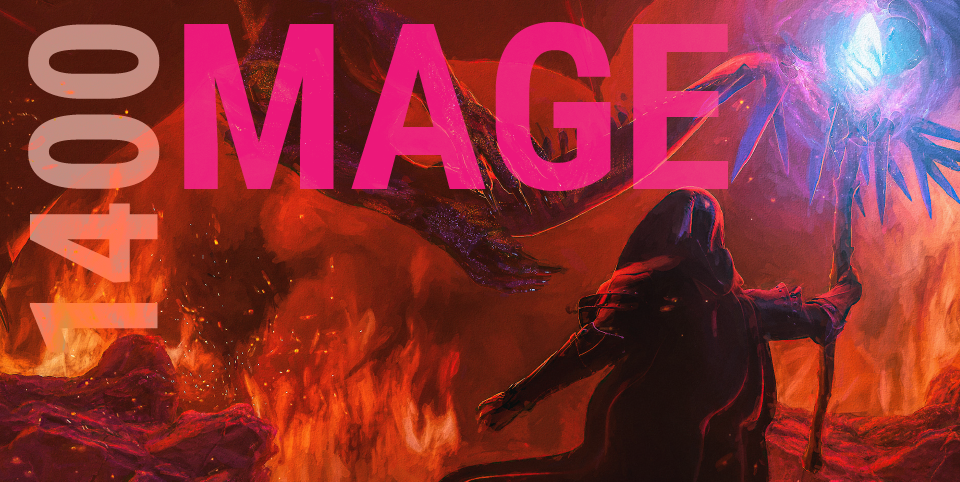 1400 MAGE
The latest instalment in the 1400 series of micro-rpgs is now available; 1400 Mage.
Just like the others in the series, it is a fully playable rules-lite table-top RPG that you can print off and begin playing immediately. 1400 Mage focuses on powerful magic-wielding characters taking on the most epic of epic quests. It can also be combined with other games from the series to expand the 1400 universe, presenting players and game masters alike with new options and rules.
1400 Mage includes 5 magical specialties and 50 spells to customise your characters, introduces new spellcasting rules - including magical misfires - as well as potions, more character details, and GM tables to create adventures and populate the world.
Files
1400 Mage (singles).pdf
2 MB
Jan 21, 2021
1400 Mage (spreads).pdf
2 MB
Jan 21, 2021
1400 Mage (b&w).pdf
925 kB
Jan 21, 2021