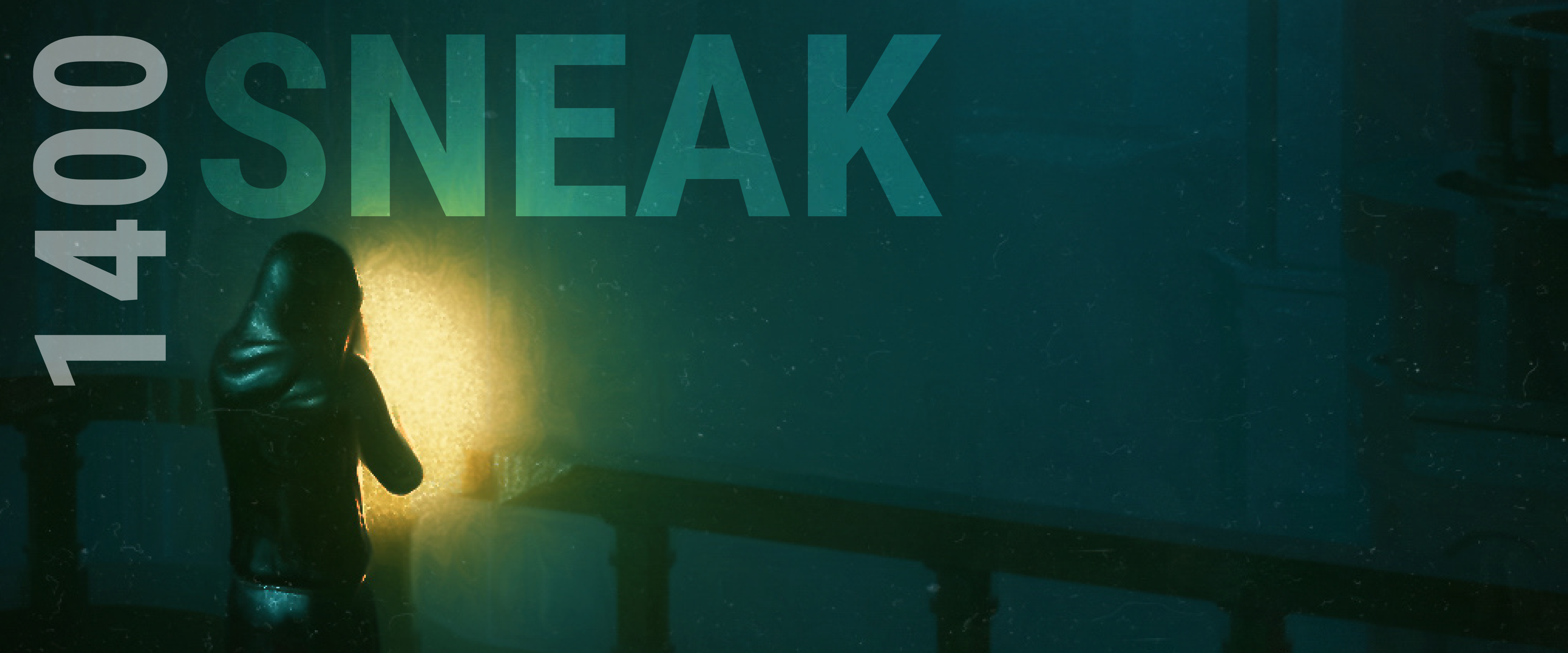 1400 SNEAK
1400 Sneak is lo-fi heist-fantasy. A secret and sinister world hides in the darkness, a world of subterfuge, larceny, and murder-for-hire. Loyalty belongs to the highest bidder, and everyone has a price, or a price on their head.
1400 Sneak is a stand-alone table-top RPG. The rules are short and easy to learn and the whole game can fit on a single sheet of paper. It can be played using just the rules provided, or combined with other entries in the 1400 series (1400 Quest, 1400 Below, 1400 Mage, and 1400 Planes) to expand the world and provide more character and game options .

The main rules and character creation fit on one page (available in the free 'demo' version). The full game has two more pages which contain gear, gadgets, poisons, and spells, and more character options, as well as tables to help the DM create and run fun heist adventures with interesting NPCs in entertaining locations.
1400 Sneak is based on the 2400 microgames/toolkit by Jason Tocci, and brings the system of 24XX into a fantasy world of adventure, treasure, and peril.
Art on this page is BEEPLE(Mike Winkelmann).
Purchase
In order to download this game you must purchase it at or above the minimum price of $3 USD. You will get access to the following files:
1400 Sneak (singles).pdf
3 MB
1400 Sneak (spreads).pdf
3 MB
1400 Sneak (b&w).pdf
418 kB
Download demo