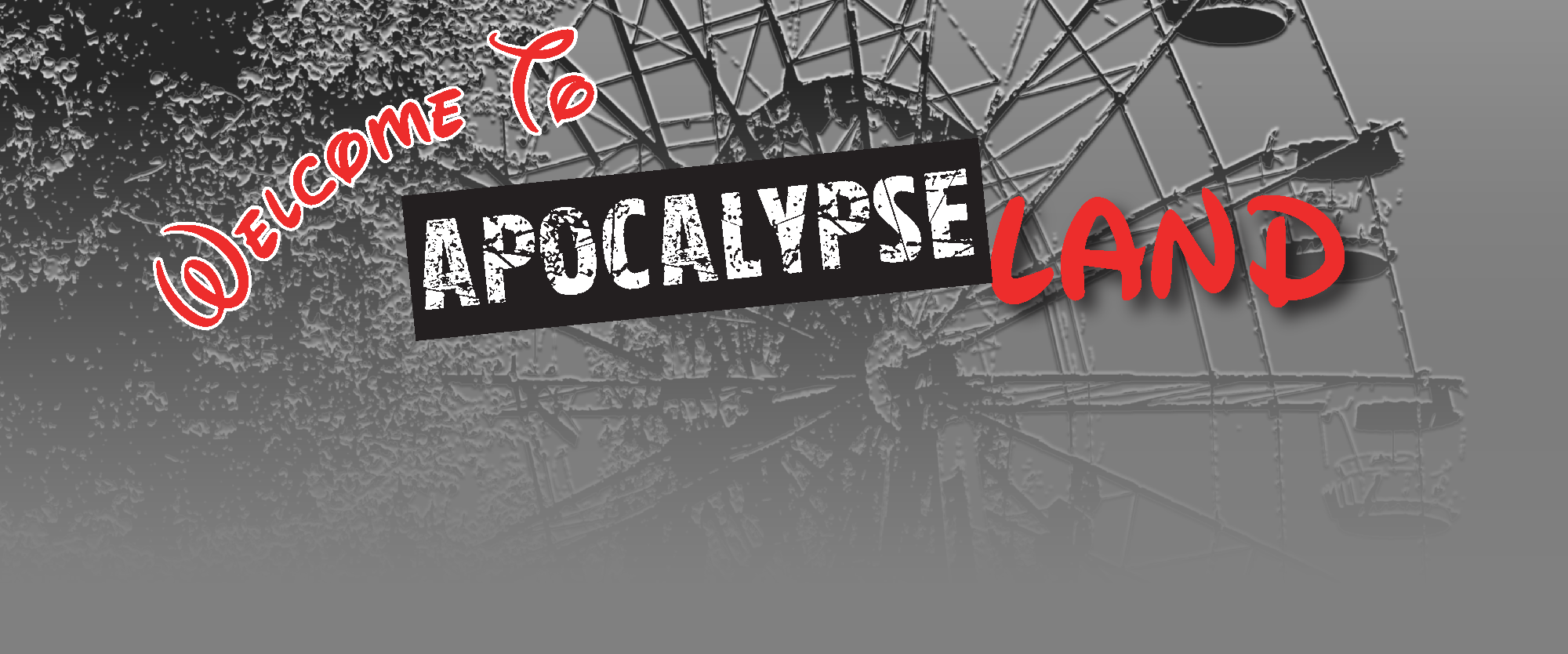 Welcome to ApocalypseLand
When The End came, nobody was ready. You were at a theme park. The End killed almost everyone, but a few survivors found shelter. You were one of them. Now, three months later, your supplies have run out and you need to venture out into the end of the world.
Welcome to Apocalypse Land is a one-page RPG where the stats you roll dictate which characters from a cast of 25 survivors you play as.

Download
Click download now to get access to the following files: