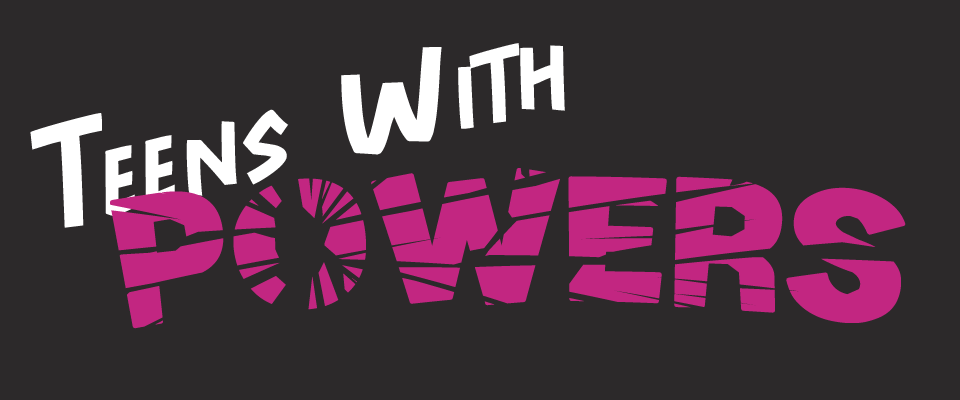 Teens with Powers
Teens with Powers is a one-page roleplaying game about extraordinary young people, inspired by TV shows like Teen Titans and Avatar the Last Airbender, and shonen manga.
As a group, the players and GM come up with the setting, themes, and age-range of the characters. Then each player creates a character with a singular power that they can use to help solve problems and fight evil, while also traversing the trials of being young adults.
Teens with Powers uses a dice-pool system to resolve risky actions, and a back-and-forth combat system to allow of maximum expression and excitement. Also included is a back-page with GM advice and rules.
Elements of the game are inspired by Blades in the Dark by John Harper and Exciting Shonen Fight Scenes by Cavegirl.
Download
Click download now to get access to the following files:
Teens with Powers.pdf
367 kB
Teens with Powers Char Sheet Double.pdf
337 kB
Teens with Powers Char Sheet Expanded.pdf
253 kB