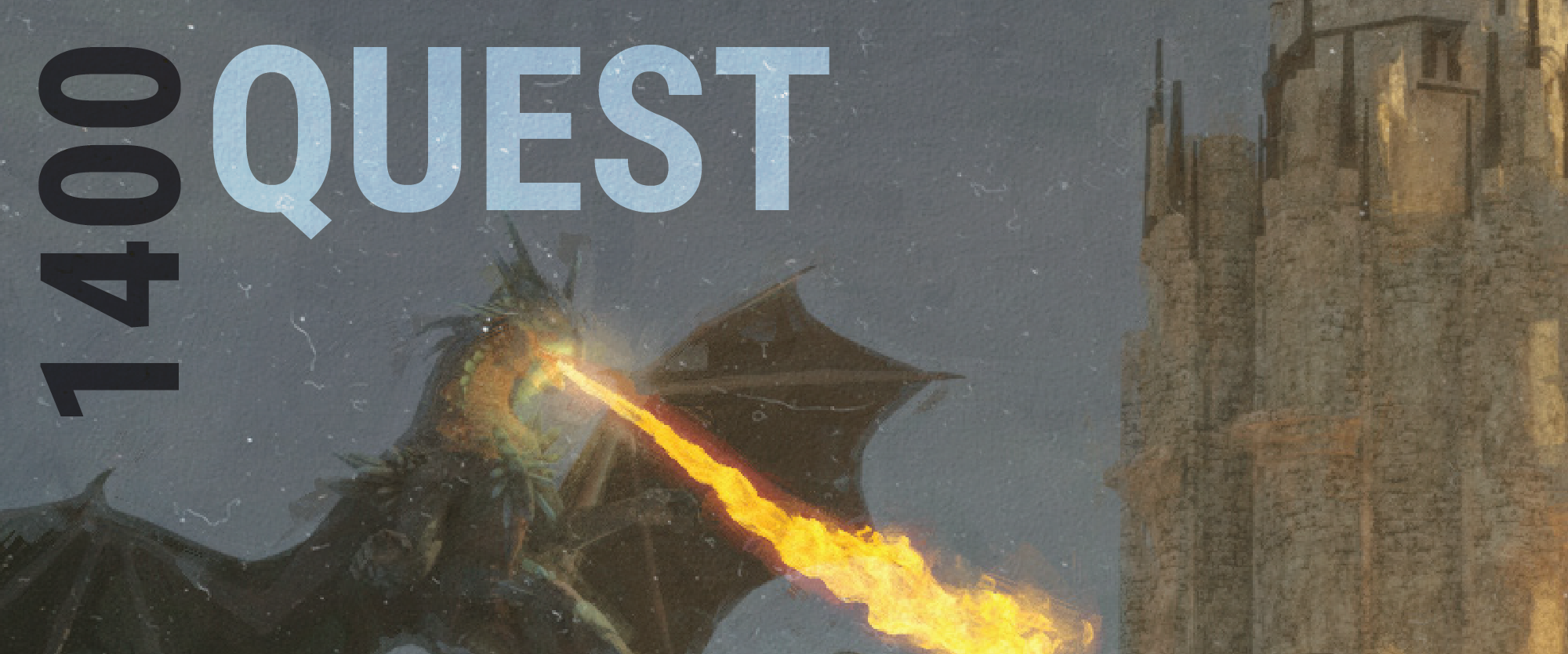 1400 QUEST
1400 Lo-Fi Hi-Fantasy Sale Bundle
---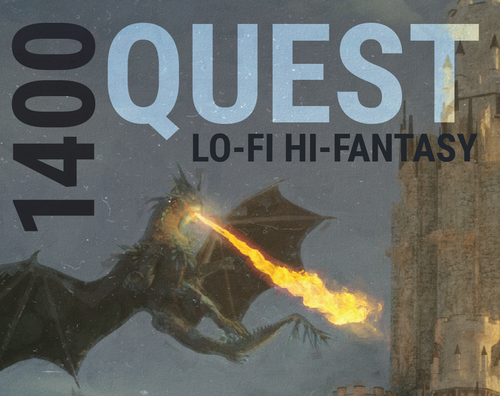 It's Creator's Day today on Itch, where Itch's share of profits goes to the developers instead. This seems as good a time as any to run a sale bundle on all the 1400 Lo-Fi Hi-Fantasy games!
This bundle contains all 5 games, which includes:
1400 Quest - The original release sees you picking a classic heroic fantasy class and ancestry to set off on adventures.
1400 Below - A dungeon-delving game that introduces more granular resource management.
1400 Sneak - This Lo-Fi Heist-Fantasy game sees you using the shadows and gadgets to infiltrate and assassinate.
1400 Mage - This hi-magic RPG introduces 5 schools of magic and 50 spells.
1400 Planes - Travel the planes with this micro-rpg that expands the 1400 multiverse and introduces 20 new playable ancestries.
If you haven't got the complete series yet now is the best time to pick them all up. If you've purchased one of the games before, it's still cheaper now to buy the bundle than the remaining four individually. The sale runs until the end of the weekend!
Comments
Log in with itch.io to leave a comment.
Are you planning to re-release this bundle in the near future?
Hi there's no current plan to re-release the bundle at the moment. Often the bundles are a last-minute decision due to creator's days, etc.